Hi everyone.
I have started working with a wonderful meditation and Reiki Master, Debbie Boucher, to create with her guided meditations to help everyone sleep and relax. Best part about this is, that she is within driving distance to me and we can actually collaborate face to face. So it's all New Hampshire all of the time, with our guided meditations. Her soothing, calm voice voice and my music are practically guaranteed to relax you and put you to sleep! We hope you enjoy these guided meditations.
A little bit about Debbie:   
My name is Debbie and I am a mom, wife, sister, aunt, friend, co-worker, blogger, Reiki Master, Meditation Artist and believer in the power of positive thinking!  I created this blog to share my experiences and the experiences of others . . . I hope you will join me as I start this wonderful adventure!
----------------------------------------------------------------------------
Debbie's website - Creating Positive Thoughts
To schedule a local NH or a long distance Reiki session, you can visit this link to book a session 
----------------------------------------
Fireflies
Listen below and click on the $5.00 button to download
Debbie and myself appreciate your support of independent music!!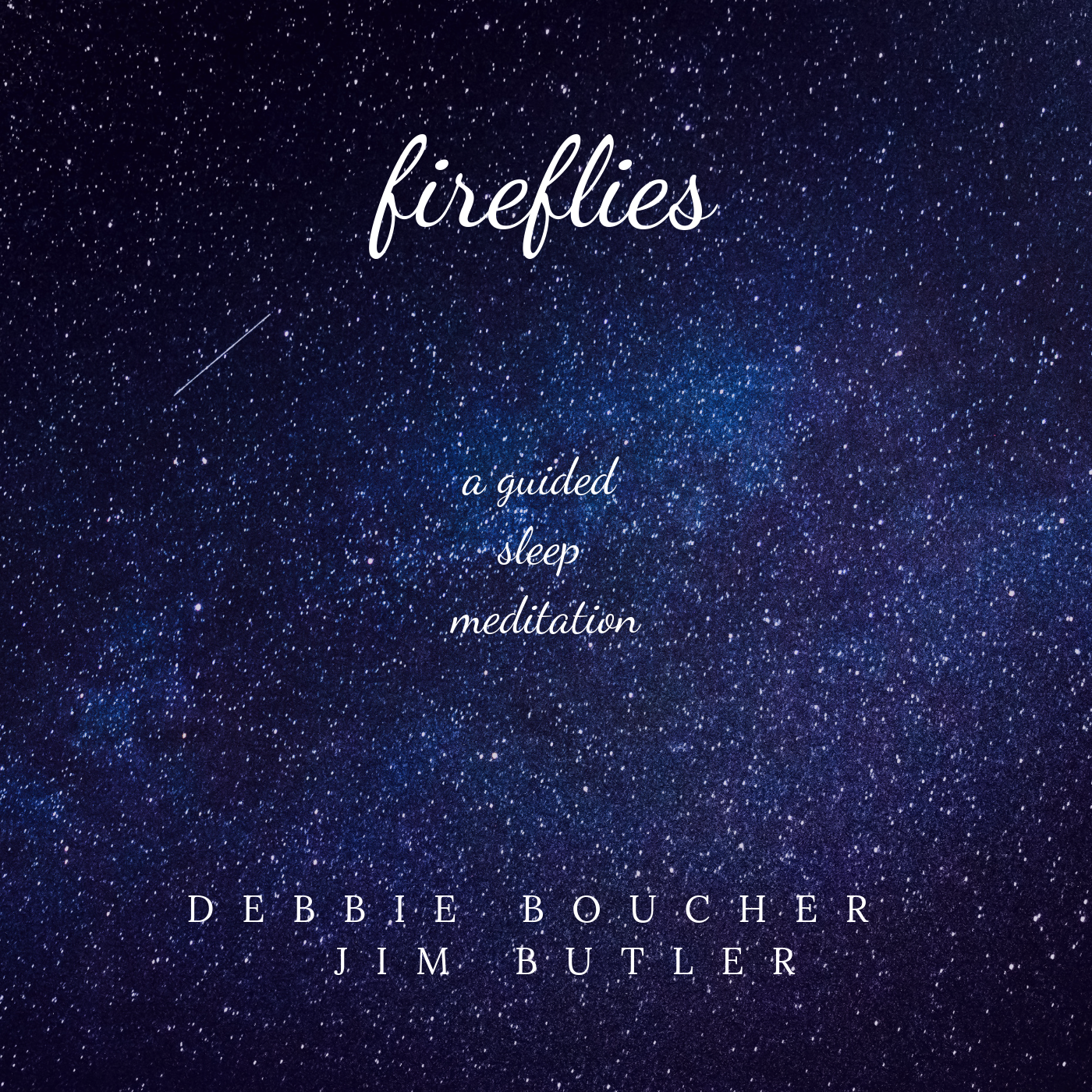 A half hour of guided meditation with and extra 30 minutes of peaceful music to lull you to sleep. Debbie has an amazingly soulful and calming voice. I really think you will enjoy this. 
Click on the link above to download directly!!